PHSEE is at the heart of the Beeston mission to develop character, in as well-rounded way as possible: the personal and social, the creative and physical, the moral and spiritual and the logical and linguistic. Its purpose is to develop and promote wellbeing in all these areas. Within the programme there is flexibility for staff to deliver any topic, at any time of the year, depending on the specific needs of the group at that time. This may be in response to exterior events, such a UK election or the coronavirus pandemic, or more personal, at the approach of developmental milestones. The programme considers all topics from a Social, Moral, Spiritual and Cultural perspective, ensuring our children gain a wide understanding of life outside of the Beeston 'bubble'. It is the expectation that all Beeston pupils will leave school prepared to serve the community positively, with a balanced view of society and its differences.
PSHEE is a weekly timetabled lesson, supported by visiting speakers, assemblies and church services. Although the subjects overlap, RSE has been delivered as a separate weekly lesson since September 2019. RSE is about the understanding and appreciation of family life, stable and loving relationships, as well as the teaching of physical and emotional changes, sexuality, and sexual health. It is not about the promotion of any sexual orientation or sexual activity.
Naturally RSE begins at a very early age, long before school, and as children grow so information arrives from an ever-widening source. Inevitably some of this information can be incorrect, confusing or frightening. The RSE programme at Beeston provides a secure framework and environment in which pupils can be given the facts using appropriate materials. It also allows children to develop necessary personal skills and a positive attitude to physical and emotional health, in addition to their well-being and moral development.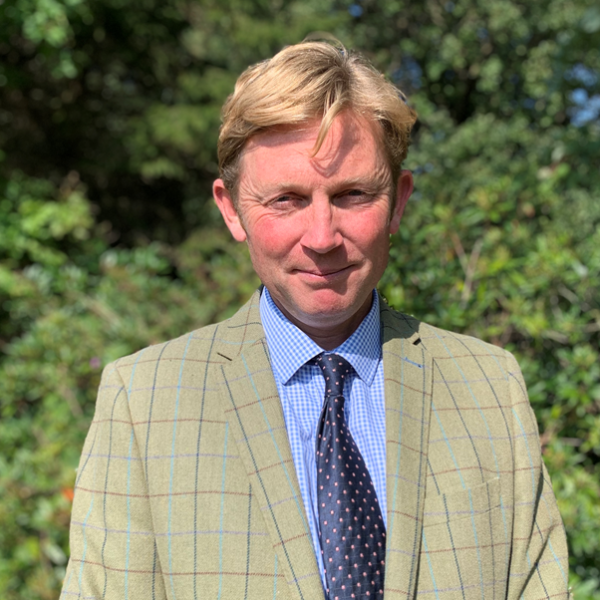 Bob Hammond, Deputy Head – Pastoral
BEd (Hons)
I was born and bred in Norfolk, and hail from a long line of sports teachers and coaches. I have represented Norfolk or the East Region in squash, tennis, golf and hockey and enjoy all aspects of teaching sport in Beeston's beautiful rural, coastal location. I was a keen marathon runner as a younger man although, these days, I am happier running 10K and spending time canoeing around the Mediterranean and French rivers, canals and lakes with my wife Catherine, a French and Spanish teacher, and our daughter Romilly. As a family we are keen campers and love exploring new places in our campervan.
Favourite quotes:
A winner never stops trying
Fail to Prepare, Prepare to Fail
No one who ever gave of their best regretted it