Beeston is the perfect location for pupils to make sense of their surroundings and gain a better appreciation of the variety of physical and human processes that interact to shape our planet. From Europe's longest chalk reef at Cromer and the fossil rich Deep History coastline that extends into Suffolk to some of the most important salt-marshes in Europe, from the glacial moraine that features Cromer ridge to the internationally important Blakeney Point – Britain's first coastal nature reserve – we have a diverse and ever-changing landscape that lends itself to outdoor learning and high-quality geography education.
Our vision is to inspire a life-long interest and fascination about the world and its people. To create a legacy, where future pupils understand and appreciate the unique scientific and ecological value of North Norfolk's changing coastline and provide these pupils with essential skills and a strong foundation for future life.
This is achieved by approaching geography with an enthusiasm that promotes enquiry-based learning and stimulates creative thinking. We use outdoor fieldwork experiences that provide opportunities for pupils to make sense of geographical data for themselves and thereby broaden and deepen their understanding of geography processes.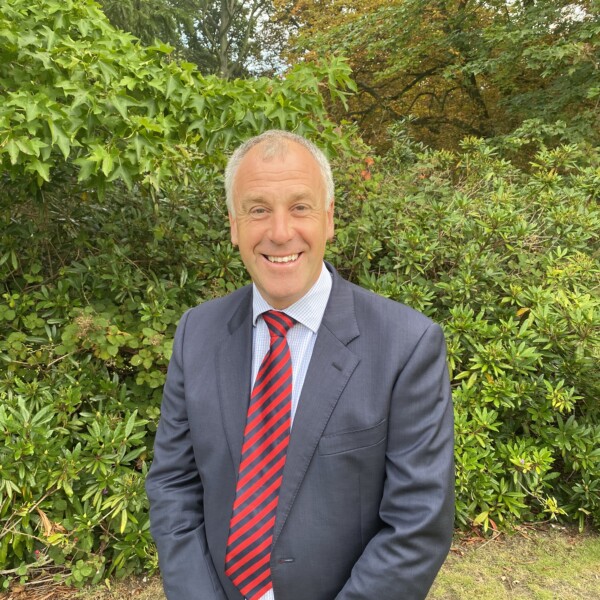 Peter King, Head of Geography
MSc, BSc (Hons), PGCE
After twenty years in the food and farming industry in a variety of senior roles, I joined Beeston in September 2018, as Head of Geography and Head of Rugby. I see Geography as the most complementary of subjects to the school's inspiring location and say to the children that studying it gives you a superpower! Through Geography we focus on the importance of understanding and empathizing with our surroundings and what we can learn from them. Since joining the school, I have raised the profile of rugby and helped launch the Eco-Schools initiative, empowering our students to improve our environment.
I have a Masters in Agricultural Economics from London University and a PGCE from the University of Buckingham. I am a qualified rugby and cricket coach and coach at Holt Rugby Club. I am married to Joanna and we have a son, Henry.