Computers are in every part of our lives: from our smart watches; to our internet linked TVs; to our mobile phones and smart assistants in our homes. Computers are here to stay and although our children will grow up using them, my job is to help them navigate, understand and use them safely.
For me, computers have always held a special interest. When I was younger, they felt like magical boxes that could do wonderful things. As I've grown up the boxes have become less magical due to my growing understanding, but just as effective at capturing my imagination.
As time moves on, computers will continue to grow in complexity and that excites me to pass on my knowledge and inspire those around me to learn more. As the pace of technology quickens, I feel it is my duty to inspire our children to learn more about this creative, collaborative and constructive subject.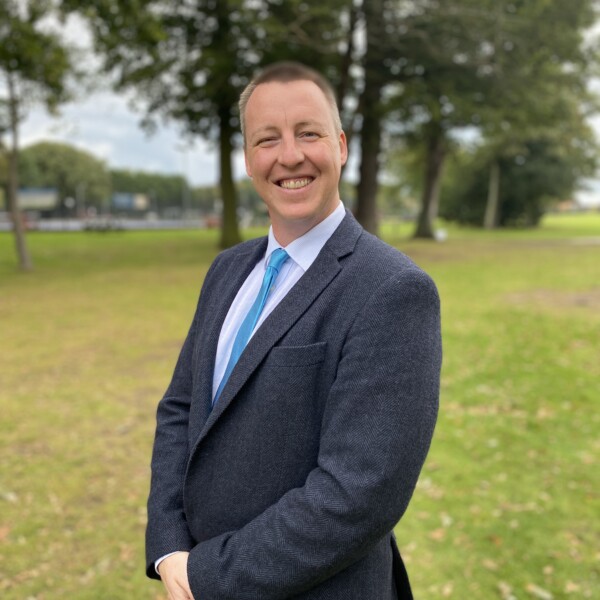 Adam Davies, Head of Computing
BSc (Hons), PGCE
I enjoy being secretive about my previous life in RAF intelligence and computing! I have a passion for the outdoors that stems from my time in the RAF, climbing, sailing and jumping out of aeroplanes. My favourite thing about Beeston is our wonderful outdoor spaces and the freedom our children have to enjoy them.