Computers are in every part of our lives: from our smart watches; to our internet linked TVs; to our mobile phones and smart assistants in our homes. Computers are here to stay and although our children will grow up using them, my job is to help them navigate, understand and use them safely.
For me, computers have always held a special interest. When I was younger, they felt like magical boxes that could do wonderful things. As I've grown up the boxes have become less magical due to my growing understanding, but just as effective at capturing my imagination.
As time moves on, computers will continue to grow in complexity and that excites me to pass on my knowledge and inspire those around me to learn more. As the pace of technology quickens, I feel it is my duty to inspire our children to learn more about this creative, collaborative and constructive subject.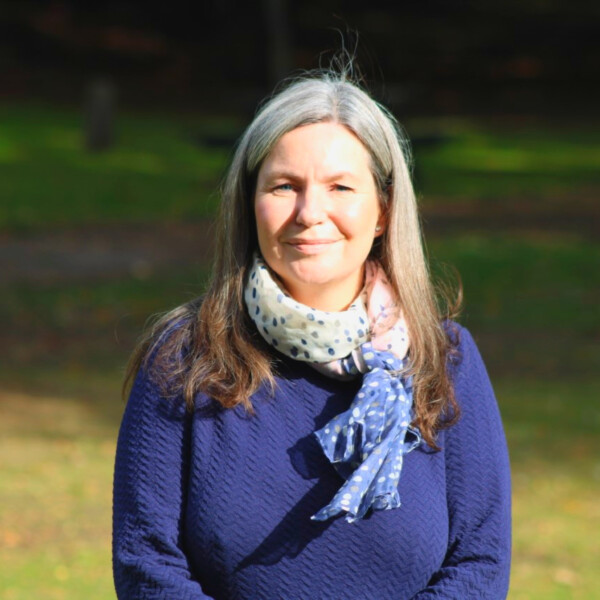 Karis Hamilton, Head of Computing
BSc (Joint Hons) Biochemistry and Immunology, PGCE
With a background in computational biology, biochemistry and all things STEM, my philosophy to learning has always been you learn by doing and seeing for yourself. I have many years teaching experience with children of all ages, from KS2 to A – Level. I gained my PGCE in 2000 from Jordanhill College, part of University of Strathclyde, in Glasgow and have taught in both the independent and state sectors, as well as in both Scotland and England.
I am very pleased to be working at Beeston Hall and I am excited to promote digital literacy in a positive and meaningful way, allowing children to reach their learning potential with technology.
My life away from school is very quiet and I am happiest spending time in my garden with my two daughters.