History teaching at Beeston focuses on enabling children to think as historians. We aim for children to leave with a clear understanding of chronology, and the unfolding landscape of early English and European history on which our current society and values are established. History at Beeston is grounded in a secure factual base with the progression of skills to interpret primary and secondary evidence, make comparisons, engage in discussion, and improve essay writing content and technique. We value the importance of storytelling in teaching history and we regard this as central to stimulating interest in the past.
We recognise that children have differing abilities and we seek to provide suitable learning opportunities for all by matching the challenge of the task to the individual child. We use our location – such as world-famous site Castle Acre – drama and art, to bring history to life and incorporate role play and hands-on activities from the past so that children at Beeston do not just learn history but live it!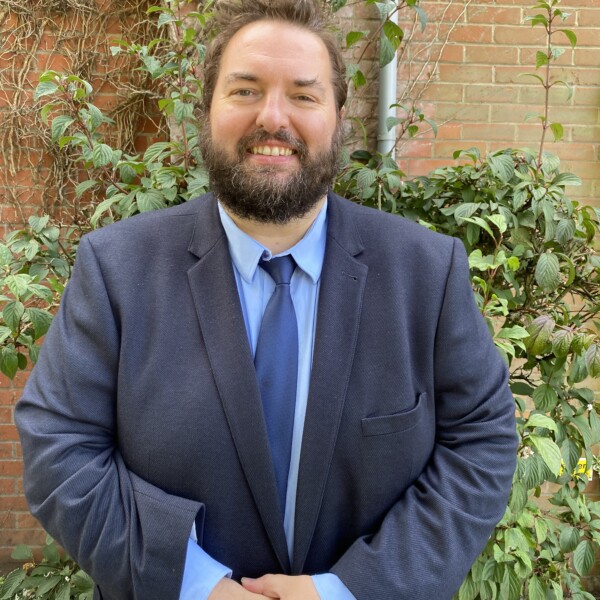 Simon Whitworth, Head of History
MA, BA (Hons), PGCE
I have been Head of History at Beeston since September 2021 and I also teach English in the upper school. Teaching at Beeston is an incredibly rich and creative experience: I love the sense of community, variety and the inclusiveness of all children and staff. Before coming to Beeston, I was Head of History for 10 years at a prep school in Herefordshire, and in between, I bought a narrowboat and spent time with my family exploring the nation's waterways.