Bienvenue! In the French Department, we offer all children the opportunity to study French from Reception to Year 8. Our aim is to develop our pupils' ability to communicate effectively in French, to appreciate Francophone culture and what makes people tick, and to develop a love of language learning, whilst setting them up for future success in foreign languages at their chosen senior school. The children are taught by specialist language teachers in a supportive environment, with a differentiated curriculum to ensure that each child is able to progress.
Our French language lessons aim to practise the four skill areas: Listening, Speaking, Reading and Writing. In the Pre-Prep and Lower School, a range of interactive methods and resources are used and the focus is mostly on the acquisition of spoken French. Pupils have more lessons as they progress through school and from Year 5 onwards a greater emphasis is placed on written French as well as the other key skills, in order to lay the foundations for the language required at Common Entrance and Scholarship.
There is a programme of cultural events throughout the year, including French breakfasts and cookery, language challenges and visits from a touring theatre company as well as the bi-annual 'Around the World Day' activity day.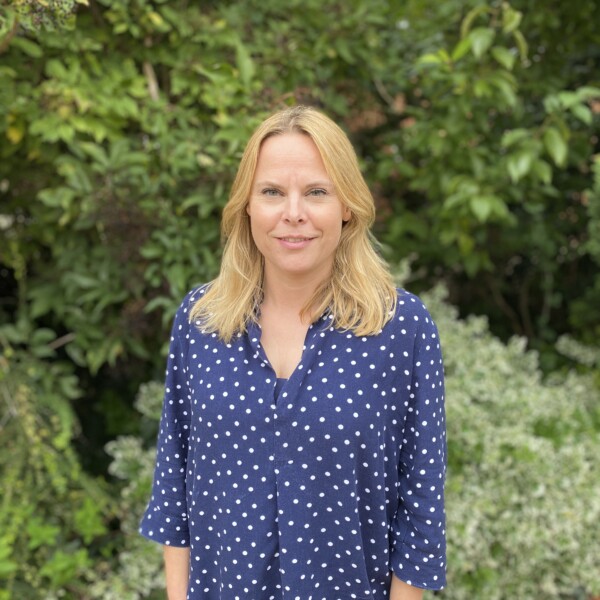 Rebecca Morgan, Head of French
BA (Hons), PGCE, Maîtrise FLE, Paris V
After studying French and Film Studies at the University of Warwick, I went on to take my PGCE in Modern Languages and Maîtrise Français Langue Étrangère at the Université René Descartes, Paris V. I began teaching in 1995 and, after a spell in event Marketing and PR, returned to teaching, in state and independent schools. There are two reasons I am now in my tenth year of teaching at Beeston. Firstly, the school community: responsive pupils and supportive parents, as well as the camaraderie in the Common Room. Secondly, the time afforded to French is unrivalled, allowing us to teach thoroughly, developing the right habits for when our pupils move on to other foreign languages at their senior school. Our pupils do very well indeed there – a source of great delight to us all!