Learning Support is a skilled and innovative department, central to Beeston's ability to understand and respond to each child as an individual.
Collaboration between Learning Support and teaching staff enables personalised strategies and resources to be implemented. In addition, one-to-one and small-group interventions take place to address specific areas of need.  We relish the challenge of capturing the 'whole child': standardised data is triangulated with insight from home, school(s) and, when required, a network of external professionals.
Our team of Learning Support Staff take pleasure in the breadth of their role, from contributing to the development and delivery of specialist teaching and in-class support, to offering a welcoming and friendly presence for those children seeking a quiet space out of the school day.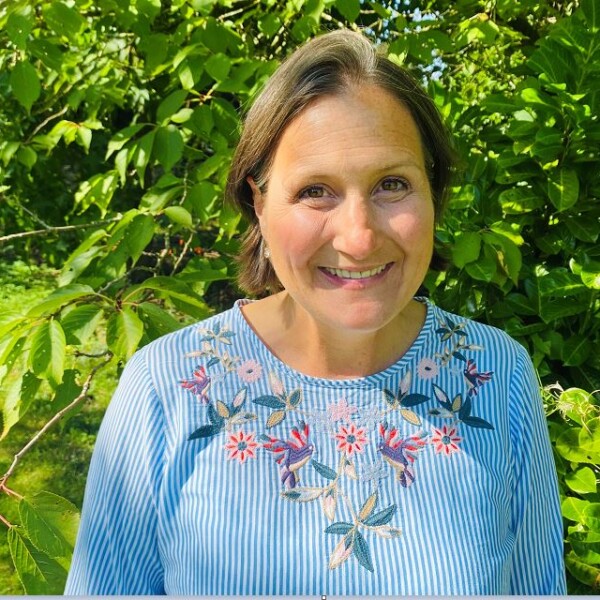 Mary Ford, BSc (Hons) Psychology, PGCE
Having spent much of my life in Norfolk, I am delighted to be back in East Anglia and to have the privilege of leading the Learning Support Department at Beeston Hall School. I am passionate about teaching and believe that, within the right environment and with the right approach, children can gain the confidence to thrive and truly believe in their abilities. It is an environment such as this that I feel Beeston so successfully creates with its genuinely holistic approach that is key to preparing pupils for the next stage of their educational journey and beyond.
In my career, I have been fortunate enough to work within both the state and independent sectors of Cambridge, Suffolk and London. I have previously led the SEND Departments in two independent preparatory schools in both southwest London and most recently in Harrow, as well as working as Assistant Head and within the senior management structure of the schools in which I have taught for the past fifteen years.
Together with my husband and two children, I enjoy trips to the theatre, art galleries and the beach. We are all excited to be back beneath the big skies of Norfolk and to be part of the Beeston Hall family.