A Warm Welcome
The effect of Beeston on its pupils is powerful and long-lasting. Leavers treasure their experience here and find it a terrific springboard, leaving the school with notable good manners and a spirited approach to life. Prepared as they are, Beeston children are much in demand amongst the many senior schools they go on to, as grounded and capable contributors.
Headmaster's Welcome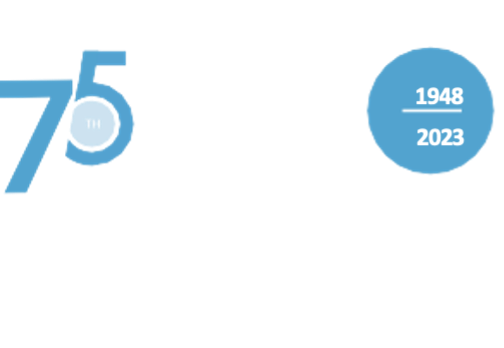 To celebrate 75 years of Beeston, we are holding a series of events over the anniversary year, to give the whole Beeston community chances to get together, renew and strengthen relationships and revive old memories.
We look forward to sharing this important milestone with you all. Tickets are free for all events unless stated.