English as an Additional Language
Competence in language is a vital ingredient for successful school life, both academic and social, and therefore we take our responsibility towards our overseas pupils seriously.
Pupils who study English as an Additional Language benefit from small classes or often one-to-one tuition, led by a teacher with over twenty years' experience, both in the UK and abroad. Pupils receive up to three hours a week of support and lessons are tailored to suit pupils' individual needs, based on pupils' level of language competency and on their areas of interest, with pupils' ability being assessed on admission to the school.
Pupils are given a solid grounding in grammar with a key emphasis placed on making learning fun. Alongside this, pupils cover key vocabulary topics, which are linked to the Cambridge English qualifications, such as the KET, PET or First Certificate examinations. Beeston overseas pupils regularly gain top grades in the Cambridge FCE (B2) exams, more usually associated with GCSE level students – 3 years early! The teaching is varied and stimulated, with a range of resources used, rather than one coursework book. This ensures that our pupils are engaged and eager to learn.
Our international pupils thrive in such a caring environment where they are given the opportunities to fully participate in all that the school offers.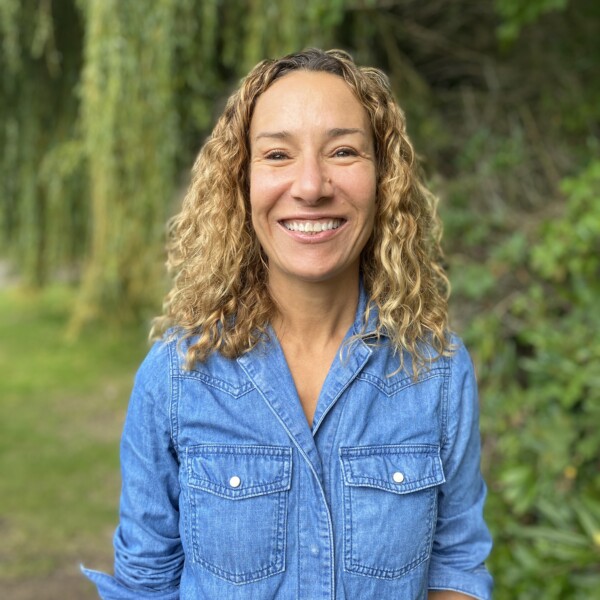 Nicole Williamson, Head of E.A.L.
MA, BA (Hons), PGCE, Cambridge CELTA
Although I was raised near Cromer, I have ventured beyond the county borders. My journey began at Durham University, after which I worked in Greece, Japan and Brazil, where I was Head of English at St Paul's in São Paulo. I have been at Beeston for 10 years, heading up English as an Additional Language and taking on the role of Head of English in 2020.
My love of teaching literature allows me to guide my students through their own journeys, with books, plays and poems, taking them across continents and centuries. Just as important are the life lessons that literature can teach, such as understanding of different cultures and empathy.
Outside of school, I spend as much time as possible in Italy, where I indulge my passion for home renovation.