Forest School is run by Mr Davies, our FSA-approved Forest School Leader, and is centred on the wonderful woods found on our own campus – home to mud slides, dens, and firepits. As children grow, so does their exploration of other habitats along the stunning North Norfolk coast, expanding their understanding of the wider environment.
The Scandinavian word 'friluftsliv', or free air life, is the nucleus of Forest School. Our learner- centred approach interweaves with the ever-changing moods and marvels of the natural world a programme that supports play and exploration.
Forest School is a long-term programme which promotes the holistic development of all involved, fostering resilient, confident, independent and creative learners. Children experience appropriate risk-taking and challenges, developing positive relationships with themselves, their peers and the natural world.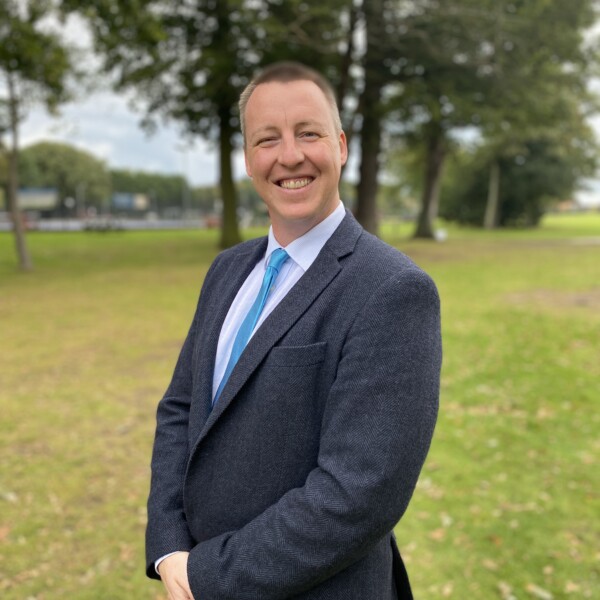 Adam Davies, Head of Forest School
BSc (Hons), PGCE
I enjoy being secretive about my previous life in RAF intelligence and computing! I have a passion for the outdoors that stems from my time in the RAF, climbing, sailing and jumping out of aeroplanes. My favourite thing about Beeston is our wonderful outdoor spaces and the freedom our children have to enjoy them.