Oakham Instrumental Day
Oakham Instrumental Day:
On Tuesday Beeston Hall drove to Oakham for yet another massed instrumental day but this time we had the added bonus of taking some of our senior singers. The theme of the day was 'Best of Broadway' and consisted of the singers and instrumentalists being split into two groups and then coming together at the end for an astounding symphonic style finale of 'You'll never walk alone' from Carousel.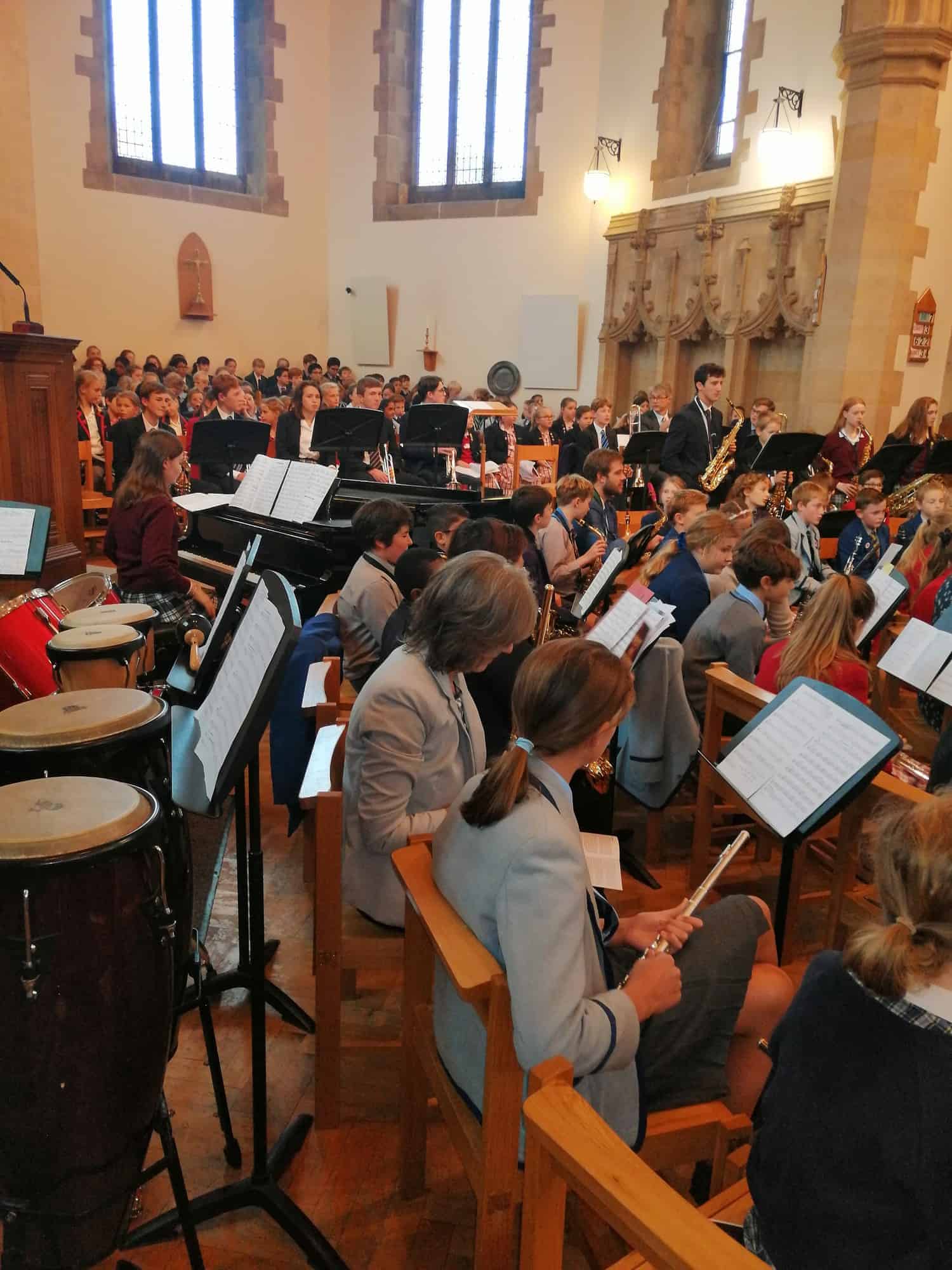 The Woodwind, Brass and Percussion worked hard to prepare music from three Broadway classics: The lion King, Les Misérables, and the Phantom of the Opera. Our singers were quite the 'revolting' children when performing a well-known favourite from Matilda and also sang songs from Wicked and Westside Story!
The singers were prepared by the enthusiastic Director of Music, Peter Davis, whilst the instrumentalists were directed by the Head of Brass and Percussion, Steve Foster and the Head of Woodwind, Keith Slade. We were entertained by Oakham's own Big band and Chamber choir who were all fantastic.
Our children all flourished throughout the day representing Beeston in not only their talent but also their exemplarily behaviour. Alongside the fantastic music making, the main highlight of the day was the delicious hot lunch that we were able to tuck into and the ever-flowing amount of snacks and refreshments.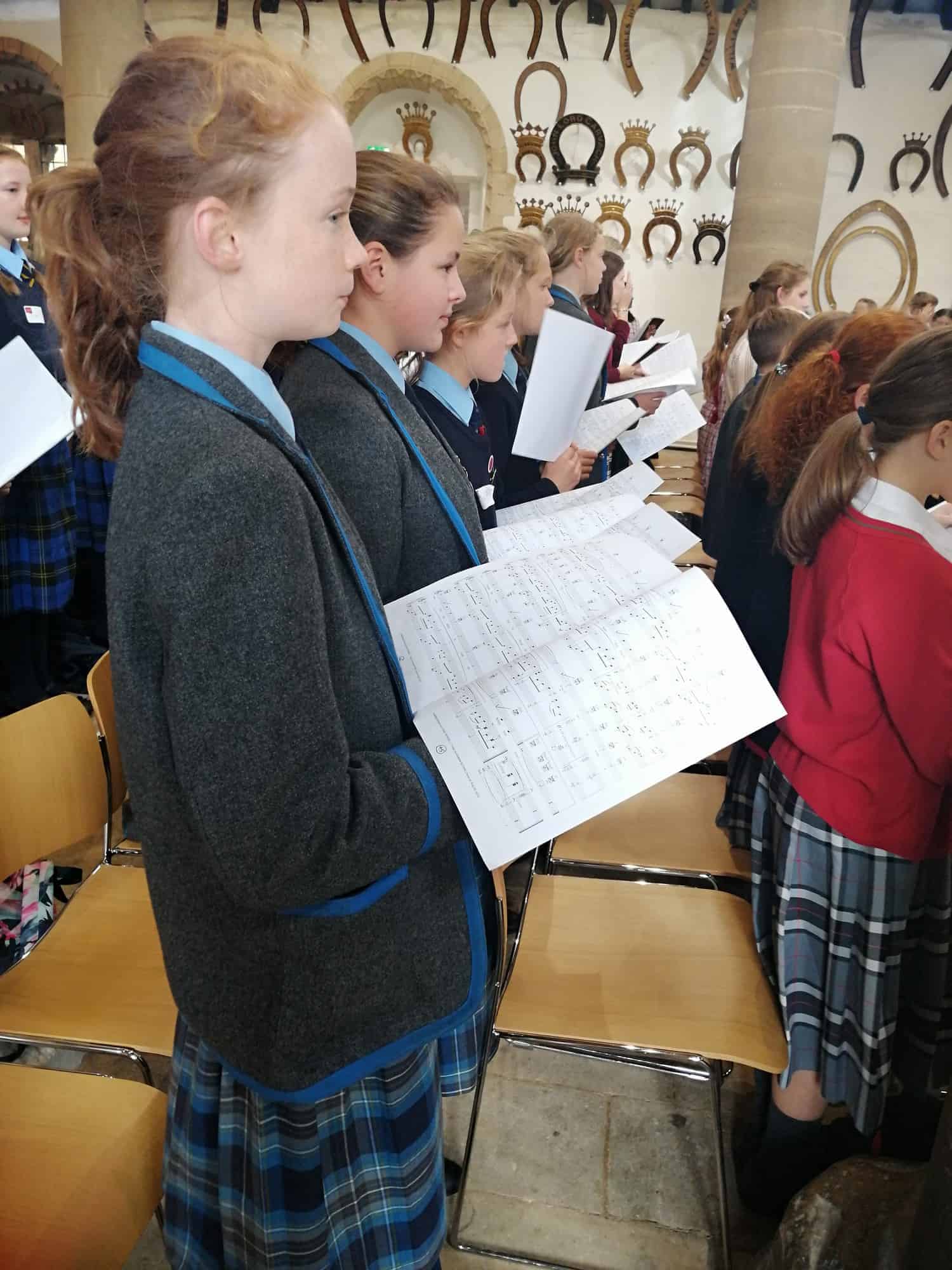 The children seemed so very inspired by the day that they decided to write a 'Rap' about their day at Oakham and are keen to perform it in the dining hall one day… Watch this space!
Mrs. Casey