Senior Rugby and Hockey Tour 2019
Senior Rugby and Hockey Tour 2019:
Senior Rugby Tour 2019: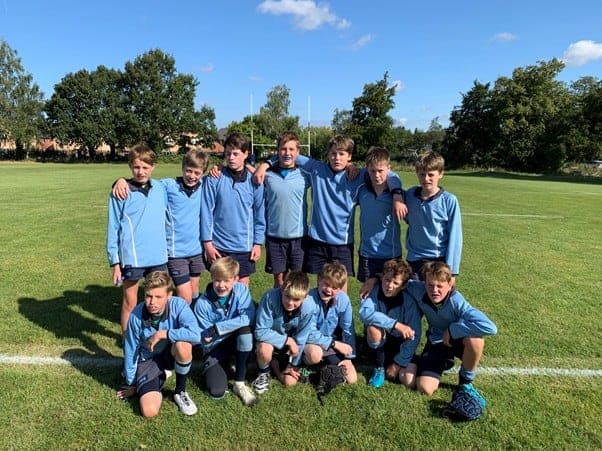 The boys started the pre-season weekend with a development session at Oakham which progressed from a two-handed touch to a hold. The boys performed well and made excellent progress in the 40-minute session.
On Saturday morning the boys again started with minimum contact progressing to tackling and one-on-one rucks. They went forward well and showed good support. They contested possession at the breakdown, impressed with their teamwork and enjoyed their first contact session of the season.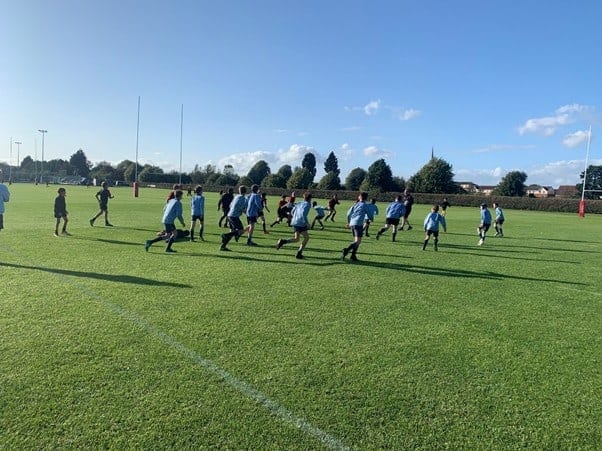 The boys spent the afternoon at Rutland Water on their outdoor fitness suite and the aqua park. Fun was had by all and the boys worked together well in their pods. At their request, we finished the day at a restaurant, with the boys dressed in their uniform.
On Sunday we travelled to Oundle for another fantastic development session. This was an even tussle and our boys performed especially well at the breakdown and impressed with their quick movement forward into space.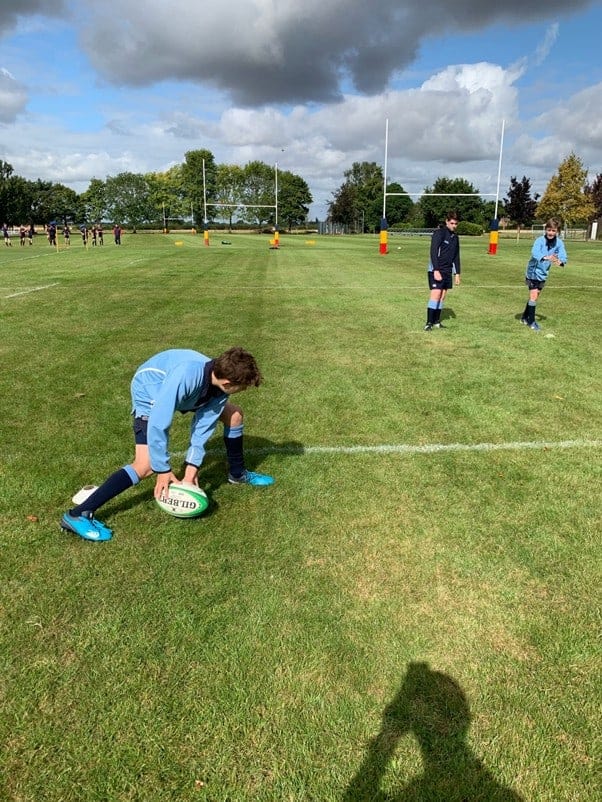 The boys showed huge improvement across the weekend. They were also very polite, respectful and a credit to the school, led by their team captain, George M and vice-captain Tom L.
Senior Hockey Tour 2019: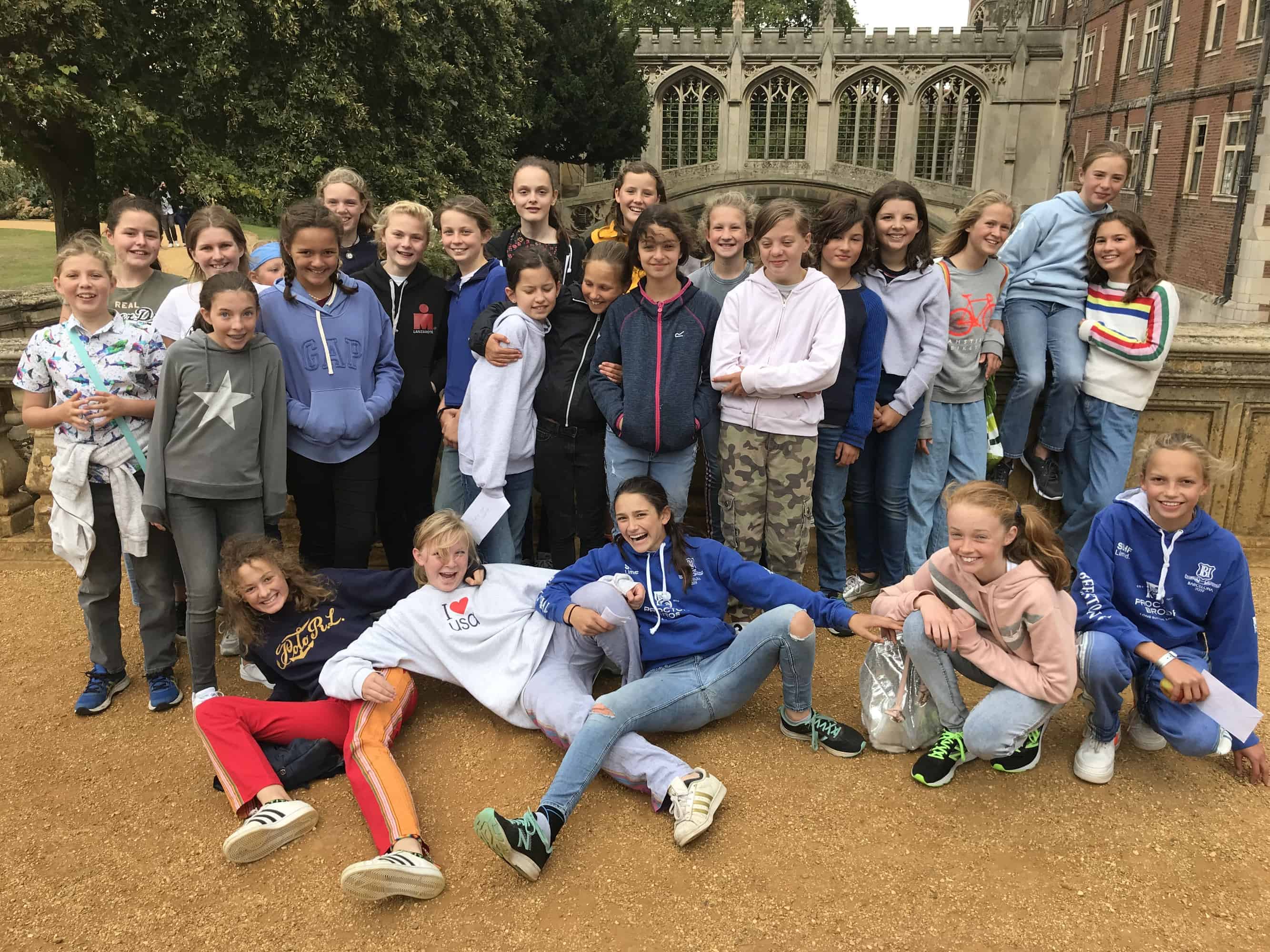 This tour is always a fantastic way to start the term and helps with both our hockey development and with bringing the girls together at the start of term after a long holiday.  This year we had 5 girls on tour new to the school and new to hockey, 3 days of hockey practice certainly helped them learn some of the basic skills.  For the last 8 or 9 years our tour has consisted of Oakham on the Friday and Oundle on the Sunday with a variety of schools being played on the Saturday.  We usually spend our Saturday afternoon in Peterborough shopping and visiting the Cathedral.  However, this year due to our kind invite to the St. John's College tournament we found ourselves with about 4 hours to spend in Cambridge.  We had a lovely walk through St. John's and out along 'the back's' where we watched people punting on the Cam and looked at the remarkable architecture of the City and of the Colleges.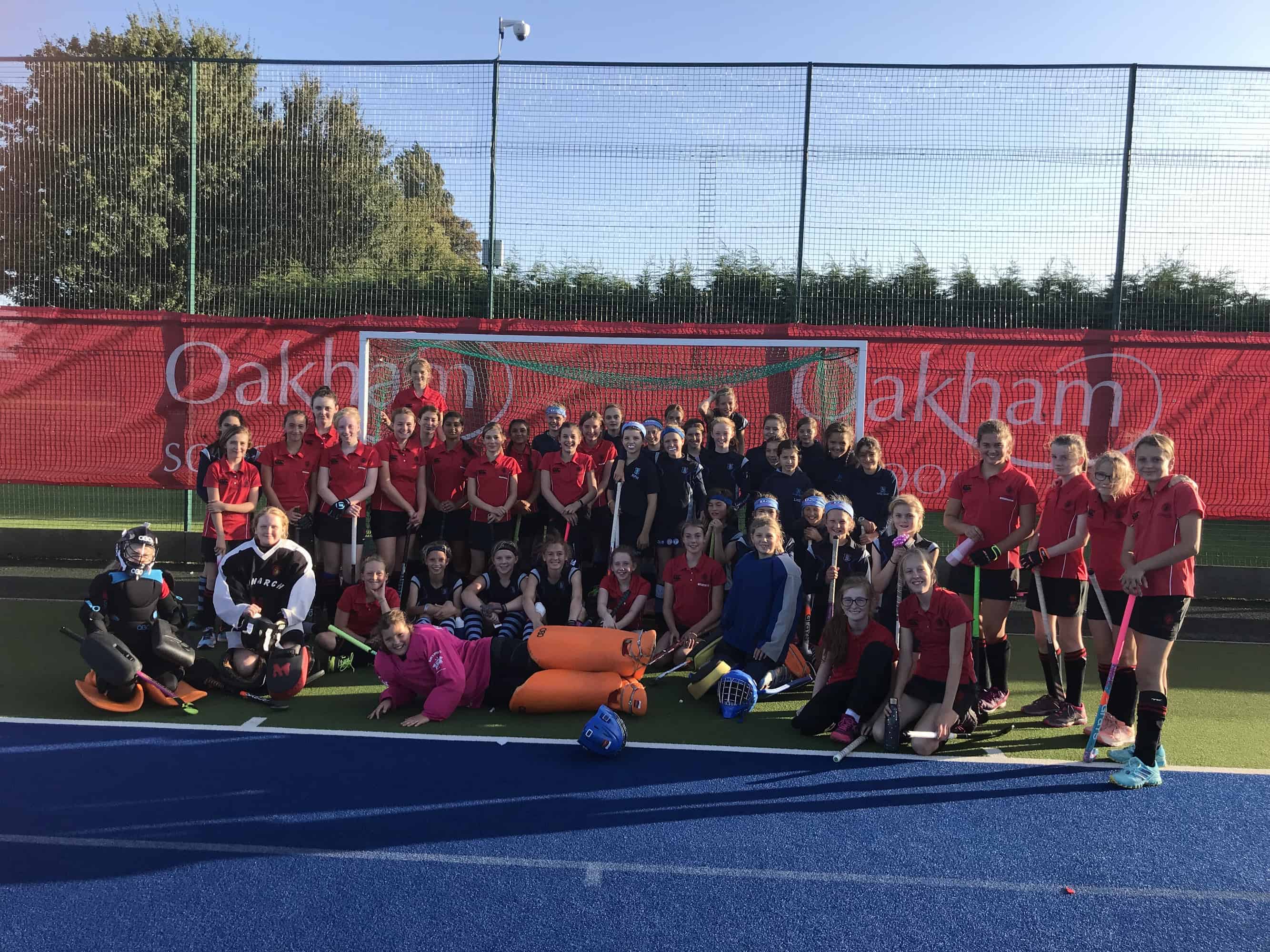 After 3 hours of shopping in the Lion Yard, on the Market and in the Grafton Centre everyone was exhausted and couldn't wait for dinner.  Dinner was a lovely, social affair with the Year 8 girls looking great in their matching Primark sweatshirts!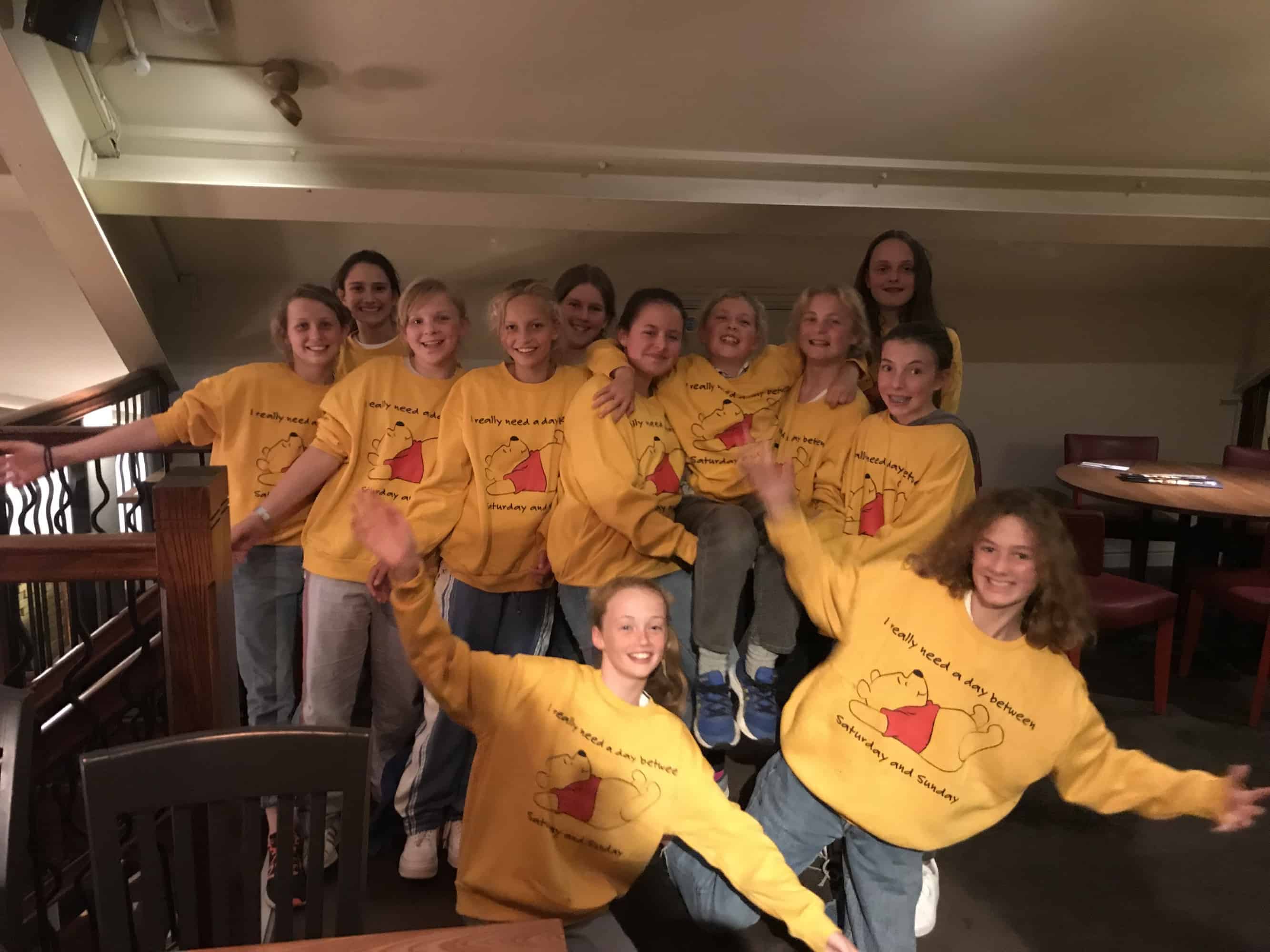 Overall Oakham and Oundle were great hosts and made us all very welcome whilst the addition of the Cambridge day made for a brilliant weekend.  Well done everyone.