Junior Athletics Tournament
Junior Athletics Tournament: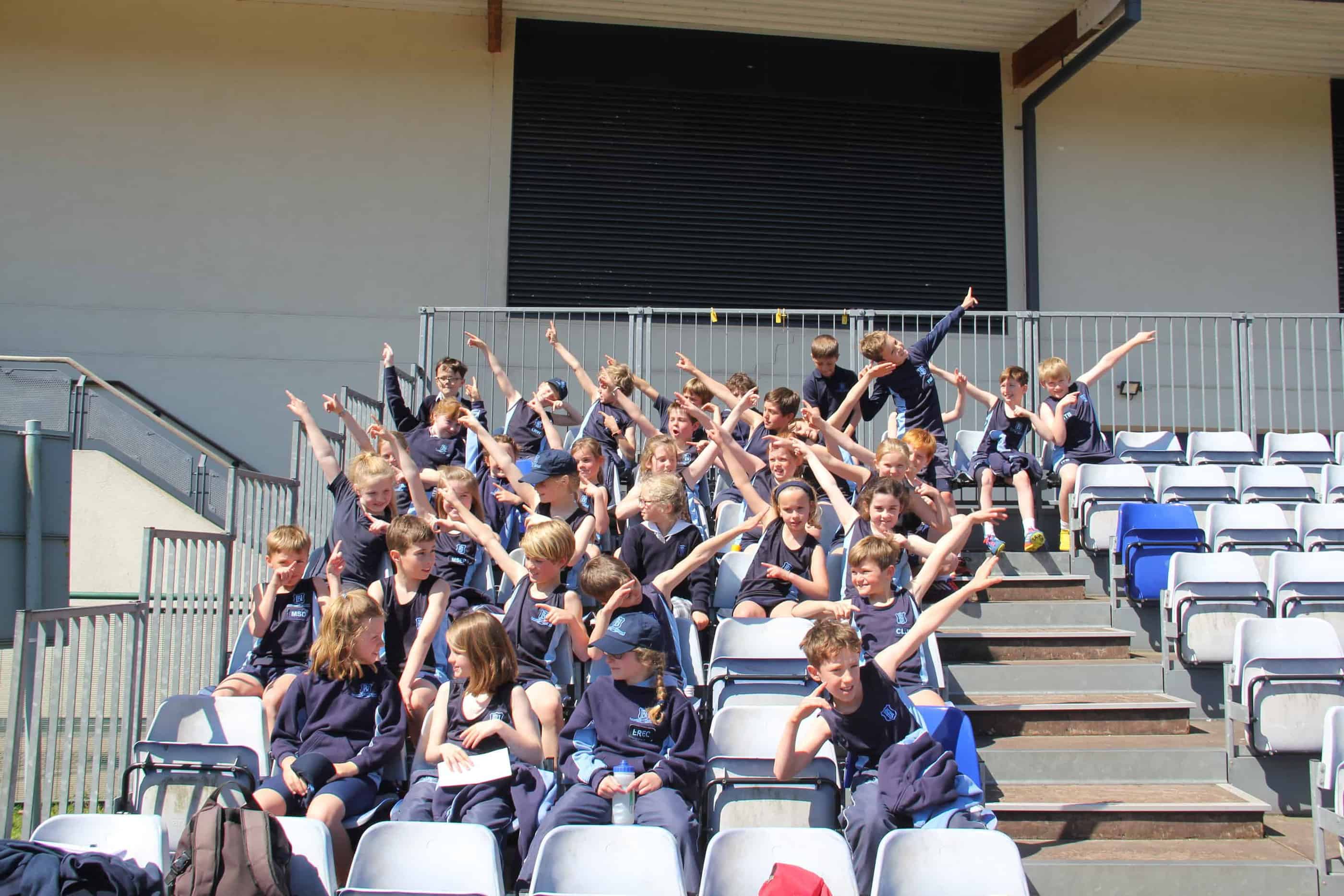 Congratulations to all of the athletes who took part at this event.  For the first time ever we took all of Year 4 and 5 for the day and gave children an opportunity in a variety of events.  There were a remarkable 34 PB's on the day and some high placed finishes.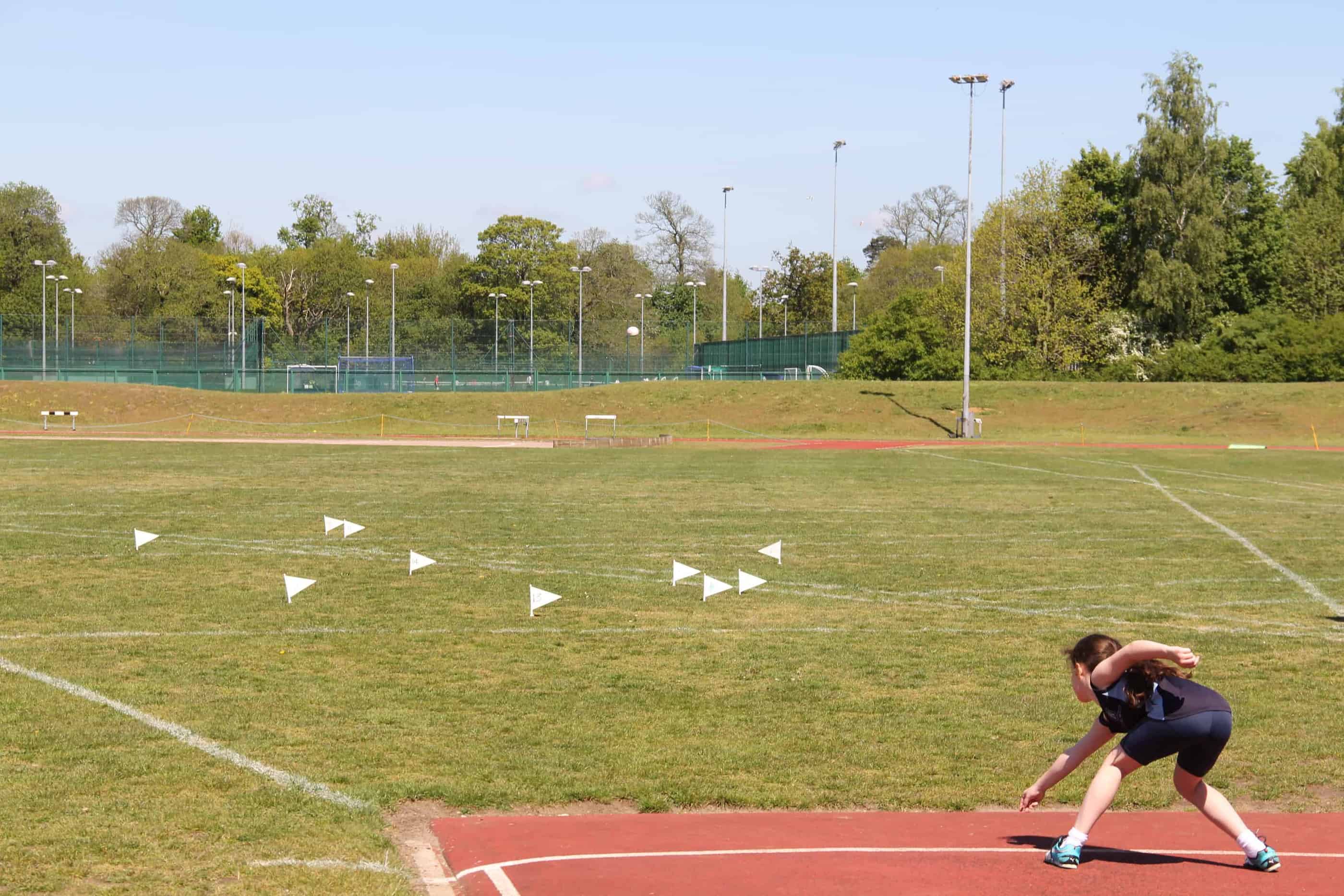 Congratulations to the following who all finished in the medal positions:
Luca N – U10 55m Hurdles – Winner 10.51 seconds. East Region Record – 10.37
Maxwell D – U10 75m – Winner 11.51 Secs.
Maxwell D – U10 100m – Winner 15.63 Secs
Charlie D – U10 Cricket Ball – Winner 31.45m
U10 Boys Relay Team – Maxwell D / Luca N / Johnny H / George B – Winners
Johnny H – U10 Boys High Jump – 2nd 1.00m
Luca N – U10 Boys 75m – 3rd 11.55 seconds (in heat)
Polly H – U11 Girls 100m – 3rd 15.63 seconds
U11 Girls Relay Team – Polly H / Rosie G / Olivia B / Aurelia S – 3rd
Felix B – U11 Boys Cricket Ball – 3rd 29.59m
Alex P – U11 Boys 200m – 3rd 34.22 seconds
Keep working hard in training and keep trying to beat your own PB's.